We, the Third Woman Press Collective, have come together to revitalize the feminist of color press that Dr. Norma Alarcón initiated in 1979. As women of color activist-intellectuals who have greatly benefited from the work of pioneers like Dr. Alarcón, we feel compelled to honor her publishing legacy by reviving Third Woman Press.
As you may know, small independent presses for, by, and about women of color like Third Woman Press have not fared well over the long term due to the lack of funding available to grassroots endeavors. We wish to maintain as much autonomy from governmental institutions as possible, and we plan to raise money through donations from our communities. Our first goal was to bring attention to the significance of our project and to raise $20,000 by December 25, 2013.
Thanks to all of your support, we raised over $10,000! Thank you!
We will use this money to solicit manuscripts, maintain the website, purchase office supplies, and cover the costs of publishing our first book, which we plan to make available to the public by June 2015. This first book project will be an anthology that follows in the tradition of This Bridge Called My Back: Writings by Radical Women of Color, published in its third edition by Third Woman Press in 2002. We greatly appreciate any monetary donation that you have contributed, as it will help facilitate the production of our first publication. If you still wish to donate, you may do so by clicking the "donate" link below.
Be a part of the project!
The call for submissions will be out soon, so make sure you subscribe to TWP News and connect with us via Facebook, Twitter, and Instagram to know when you can submit. To see our entire mission statement, please click here.

In solidarity,
The Third Woman Press Collective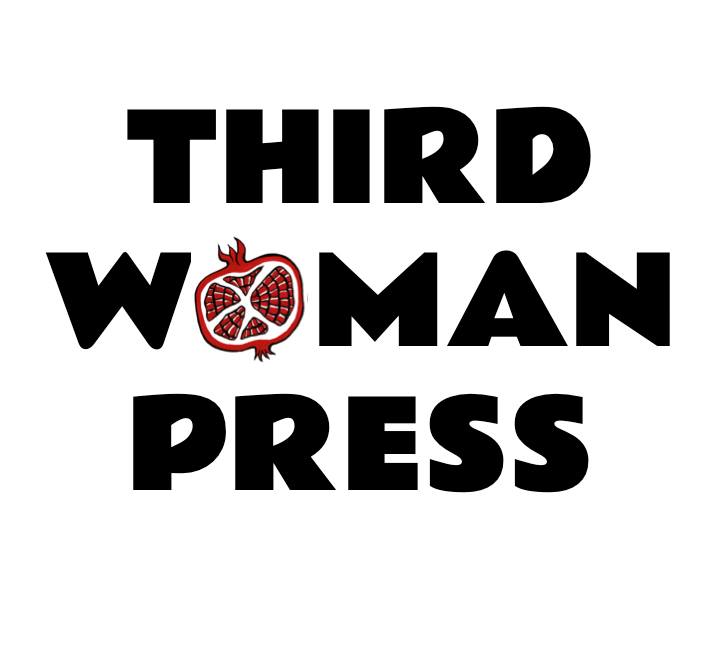 ---
How To Donate
Via snail mail:
To donate to third woman press, you may mail a check payable to Norma Alarcón and/or Sara A. Ramírez to our PO Box address below or click on the donation links on this page. If you would prefer not to be publicly acknowledged, please send us a note with your mail, or in the box for "Note to seller." Many thanks!
Third Woman Press
PO Box 6561
San Antonio, Texas 78209
Right here, online:
Thank you for all of your support!